Overview
Get your weekly fitness on at our Yoga classes. Run by certified trainers, break up your work week with some "warrior pose" to release some office stress.
Program Types
league
tournament
practice
pickup
dropin
class
clinic
series
Yoga leagues
Volo sports leagues operate a lot like the sports leagues of your youth. Most of our leagues are 5 to 8 weeks and culminate in a series of playoff games to crown a champion! By competing in leagues, your team can also qualify for championship tournaments throughout the year to compete for city-wide, regional, and even national titles. A team t-shirt is always included with registration and you will receive it at your first game. Volo provides specially trained staff members, referees, equipment, and prizes for your game. After your games each week, you and your team will head over to one of our sponsor bars for some post-game fun! Volo hosts the best post-game social parties and you will have access to Volo exclusive food and drink specials. By participating in leagues, you will also enjoy special invitations to Volo events, often including an end of season party. We strive to keep the games fair, safe, and stress free so that all you need to do is show up, play, socialize, and have a great time!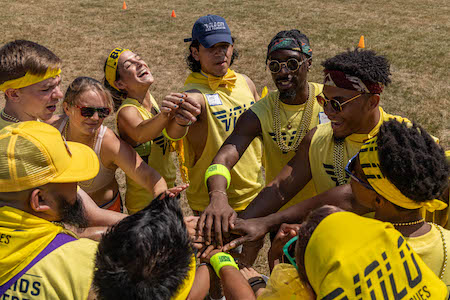 Competition Levels
Super Social leagues are great for anyone looking for a party at the field and the bar! These leagues require no experience playing the sport and players are primarily there to have fun. The super social level is great for anyone looking to make new friends, find a love connection, and make some new memories!
Recreational leagues are for players who have minimal to no experience. This level is geared toward people who want to have friendly competition and then head to the bar.
Available Formats
coed N/A
Maximum Players on Field:
N/A  
Minimum Players to Start Game:
N/A  
Venues
401 Park
401 Park Dr, Boston, MA 02215, USA
Moakley Park
1005 Columbia Rd, Boston, MA 02127, USA
Lululemon Experiential Store- Newbury Street
208 Newbury St, Boston, MA 02116, USA
Eliot Norton Park
295 Tremont St, Boston, MA 02116, USA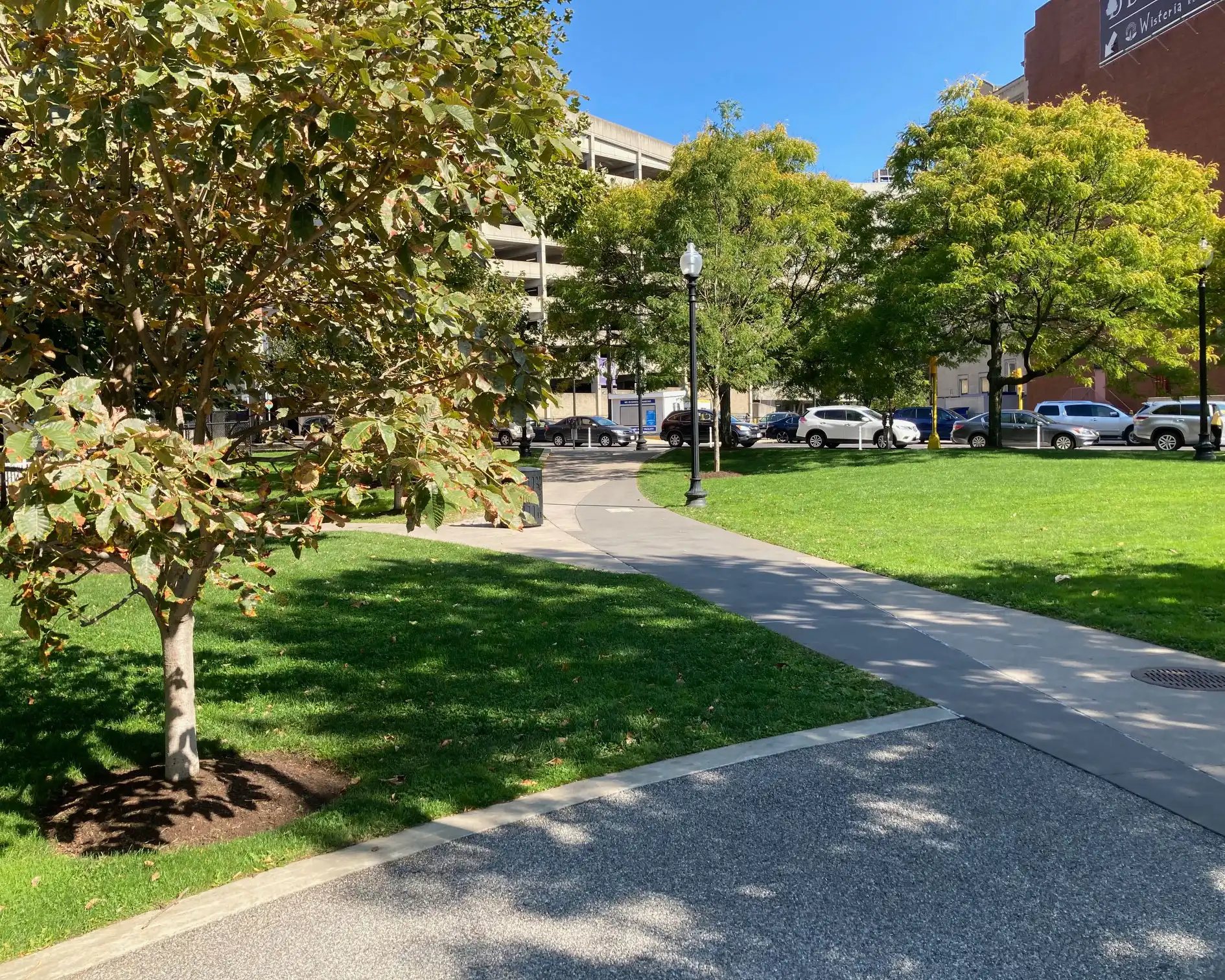 Nash Bar & Stage
253 Tremont St, Boston, MA 02116, USA
Night Shift Brewing - Lovejoy Wharf
1 Lovejoy Wharf #101, Boston, MA 02114, USA
The Station
1400 Boylston St, Boston, MA 02215, USA
High Street Place Food Hall
100 High St, Boston, MA 02110, USA
Upcoming Yoga Events in Boston
Frequently Asked Questions