Info
About Our Sports
Details for Play
Get Your Company In The Game
Whether you want to encourage your employees to join a league, host a private event, or you're looking to bring Volo sports to your company's campus, we can do it all!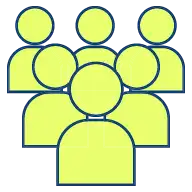 Teams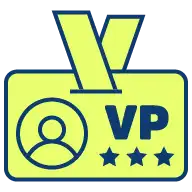 Volo Pass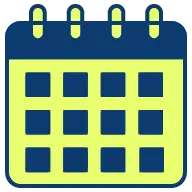 Private Events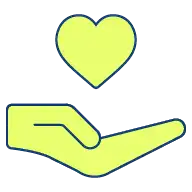 Volunteer
Corporate Teams
Join a Volo league as a corporate team and take advantage of our unlimited rosters, custom shirts, corporate concierge service and more! Your company can simply prepay for the whole team (with our prepay option for the league) and allow employees to sign up, or you can work with our corporate concierge team to put together a more robust offering for you, including custom shirts, private events, volunteer opportunities and more.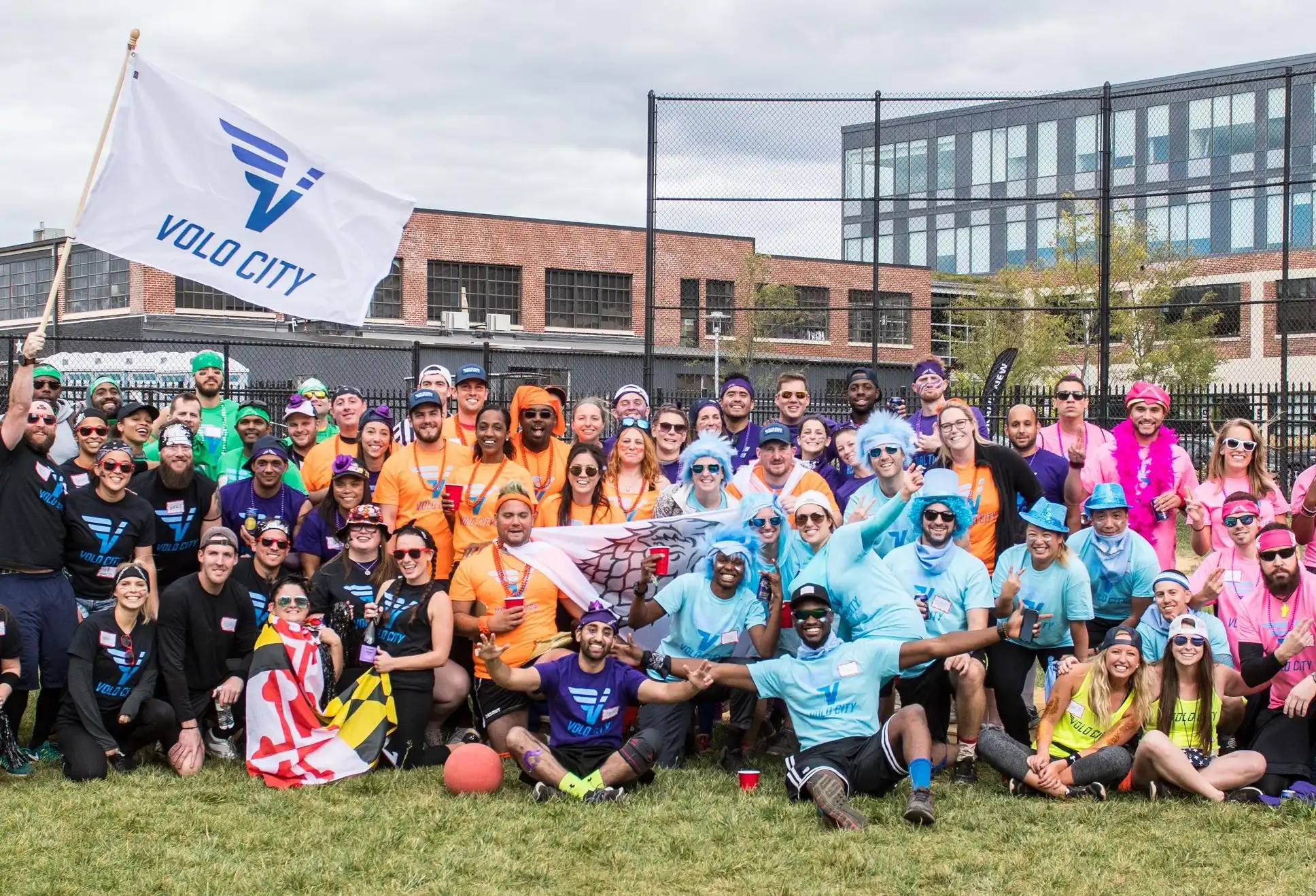 Virtual Events
Trivia
Game Show
Bingo
Trivia
Let our entertaining hosts take you on a journey through history, current events, geography and more! As the event organizer, you decide to move between team rooms or stay with the same team the whole event. You can enjoy a shared social half hour before and after your trivia event with all of your participants. Decide if you want to let the commentary fly or mute your participants.
Make your event unique by selecting themed rounds like Harry Potter, Pop Culture, Disney, and more. Looking for something more custom? Work with our question-writing team to develop unique content for your event. Have your teams register directly through our platform, or work with our event staff to develop team rosters.
Trivia is a great option for groups of any size. Using our scalable platform you can drive camaraderie among smaller groups or provide a company-wide bonding experience.
Frequently Asked Questions
Who can I speak with about planning a private party?
How can I make a corporate team?
What's your cancellation policy?
What if I need to reschedule?