Info
About Our Sports
Details for Play
Test Your Knowledge
Are you ready to test your knowledge? Volo offers general or themed trivia, bringing players together from across the country to determine the most dedicated TV show fans, movie watchers or just general information collectors. Do you know everything about FRIENDS or The Office? Are you a sports fanatic? We've got you covered. Or, if you just think you know everything about everything, general trivia is the name of your game. Ready to play? Sign up today!
Overview
Trivia Events
Trivia Events consist of 9 rounds - 4 regular, 4 bonus and one final round. Teams have their own private breakout rooms during these one-off events to collaborate on answers.
All players must sign up for each device that will be logged in, and registration closes 2 hours in advance of game start time. After registration closes, teams will receive a detailed email and instructions at least 1 hour prior to game time. Log into the Zoom link 30-minutes early for our "Happy Half Hour" where you can hang with your teammates, meet your fellow trivia players or host and get set up!
Why Should I Play?

Pub Trivia Model
Missing bar trivia? We follow a similar format with 4 rounds of 6 questions, 4 themed bonus rounds, and a final round, so you have plenty of questions to test your knowledge.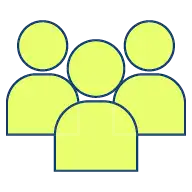 Private Team Rooms
Enjoy the happy half hour before and after your trivia game in your private team room to connect and catch up.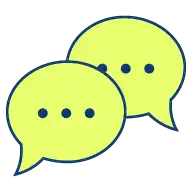 Shared Answer Sheet
Collaborate with your team in a shared answer sheet where everyone can see the answers being submitted and provide suggestions.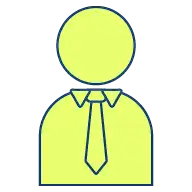 Fun and Knowledgeable Hosts
Our hosts bring fun, energy, and a little bit of nerd to their trivia and will get you excited about your game.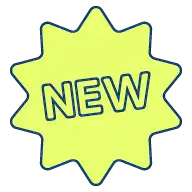 Fun themes
Want to geek out on that new show you're binging? We have fun new themes regularly, so check those out.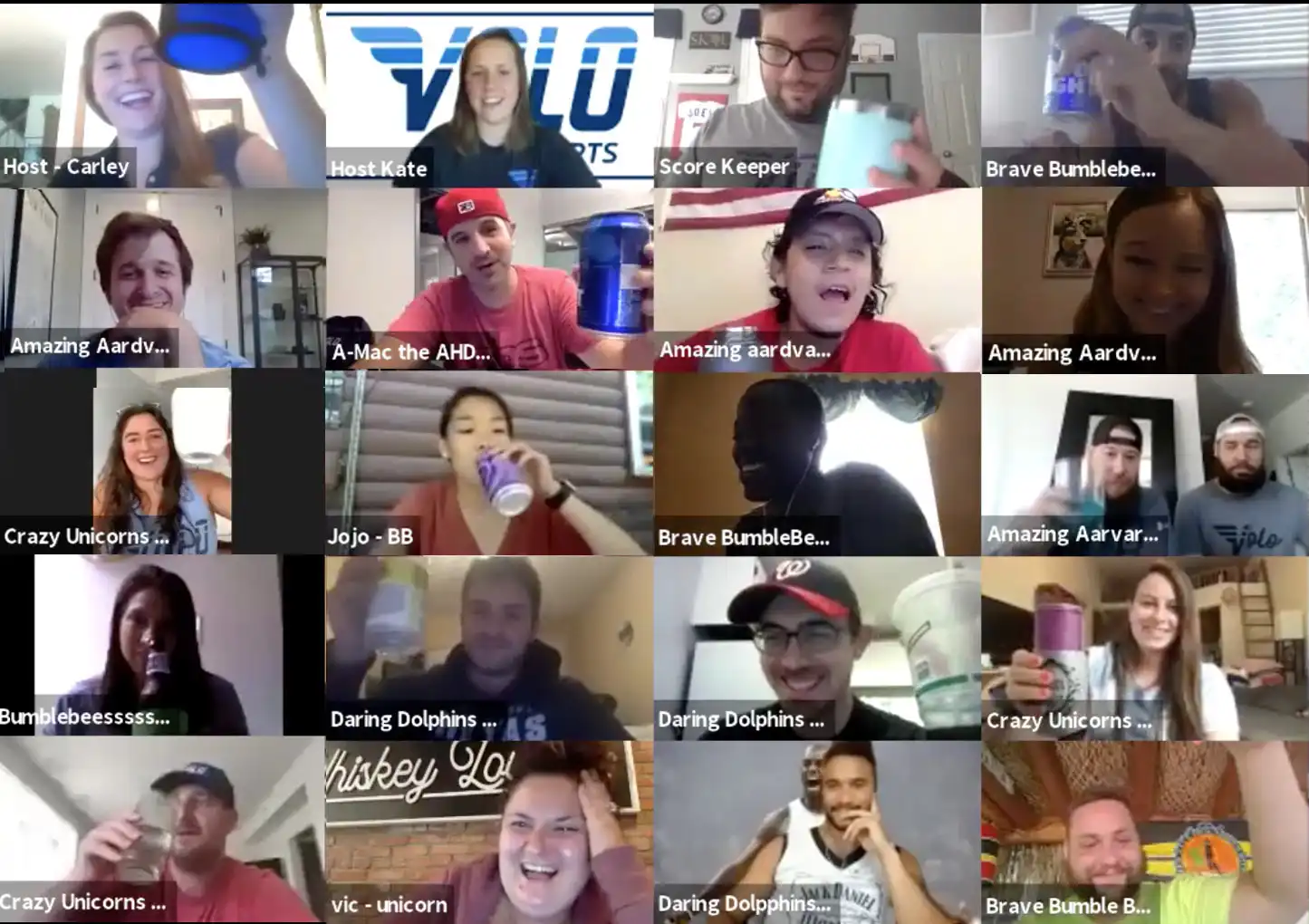 How to Register
Whether you play on a mighty team of One, hang with your friends, or want to be a baller and cover the tab, we have a solution for you. Check out the options below to select the right pick for you.
Individual or Household
If you wish to play alone or with your household (using one device), we suggest you register as a new group or team. This will assure you will not be merged with other players. If you would like to meet others virtually and collaborate on answers, sign up as an individual, and we can create a team for you!
$5 per device for Trivia Events
$21 per device for Trivia Leagues