Covid-19 Safety Protocols
It has always been our priority to deliver a safe and fun experience for our players and staff. As the world has changed, so have our best practices to keep our players safe. To reduce the spread of COVID-19, we will be following local city/state guidelines, as well as any venue specific requirements.
We look forward to seeing each of you at our programs, and if you have any questions, please contact info@volosports.com.
Before Arrival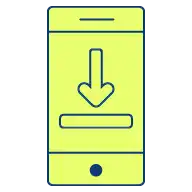 Download the App & RSVP
All players must RSVP to their game, as our staff need to monitor total attendance to assure compliance with local gathering guidelines. Each week of your league, or before every activity, you will need to RSVP before the event to enter.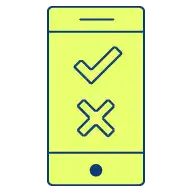 Proof of Vaccination
Some venues may require proof of vaccination in order for players to participate in Volo programming. This will be indicated on the program registration page and reminders will be sent regarding how this documentation will be checked prior to the program's start date. If a player does not submit proof of vaccination for one of these venues, Volo reserves the right to refuse that player entry into the venue.
Entering the Field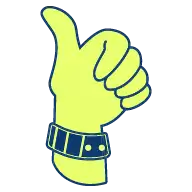 Checking In
Upon arrival at the field, all players will have to be checked in by a Volo host using a unique QR code through the Volo app. In certain locations, players may also need to receive a wristband or stamp to be cleared to play.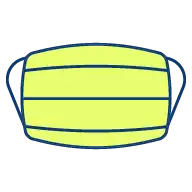 Face Covering
All unvaccinated players are encouraged to wear a mask at all times during check-in, during game play, and as they exit. Mask policies for vaccinated players may vary based on local city/state and venue guidelines. At any point during the season players may be required to wear a mask during check-in, during game play, and as they exit. Click HERE for mask updates by city.
At the Field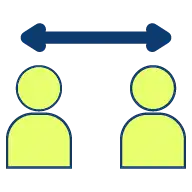 Social Distancing
At any point during the season players may be required to social distance on-site at Volo programs. In these instances Volo will provide clear markers to keep players 6 feet from each other while on the side lines and during check-in.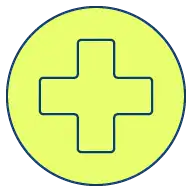 Modified Rules for Face Coverings
At venues where masks are required to play, penalties will be assessed at the referee's discretion if a player comes in contact with another player while not covering their nose and mouth.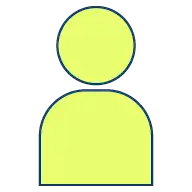 Spectators or Substitutes
All players are required to check in with hosts before entering the field as only registered players will be allowed on the field. Spectator restrictions will be enforced in accordance with local city/state or venue capacity limitations. Programs will be notified if spectators are not allowed.
After You Leave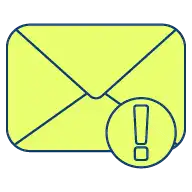 Notifications
Please alert Volo customer service if you test positive for COVID-19 within 14 days of your last activity participation. We will send an email notification to all potentially exposed individuals if there is a confirmed case of COVID-19 at a Volo activity. Please rest assured that we will not reveal your identity to anyone, except essential field personnel and you will be credited for weeks missed due to your absence.