 UNLIMITED SPORTS

ON DEMAND
Become a Volo Pass member to get insider access to Volo's nationally recognized programming. Play unlimited pickups, drop-ins, clinics, and tournaments! Get discounts on leagues and access to exclusive member events.

AS A MEMBER, UNLOCK...
UNLIMITED PICKUPS
Join pickup games on your schedule. Choose your skill level, show up ready to play, and we'll handle the rest!
UNLIMITED DROP-INS
Grab a spot in any league when a team needs a sub. Play sports with all the fun and none of the commitment!
LEAGUE DISCOUNTS
Save $20 to $50 off regular league pricing when you register as a Volo Pass member. Monthly
Sign up for our monthly membership! 3 month minimum Annual
Get 2 months for free by signing up for our annual membership!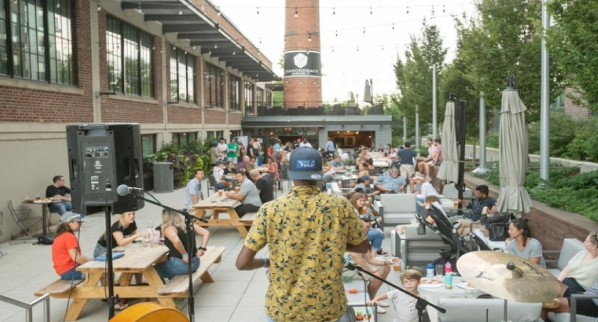 MORE

THAN JUST SPORTS

Beyond unlimited social sports, members gain access to endless experiential programming. Enjoy fitness classes and clinics, curated social experiences, happy hours and more!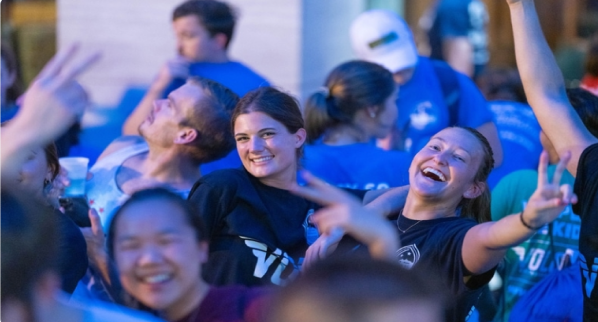 INSIDER ACCESS
Enjoy VIP access to the entire Volo universe, brand partnerships, local high-profile events, festivals, parties and more.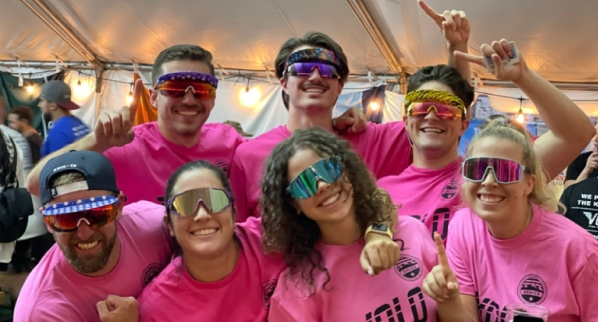 FIND YOUR
COMMUNITY
Volo Pass makes engaging with your community easy! Find new friends, make a difference, and play more with Volo Pass.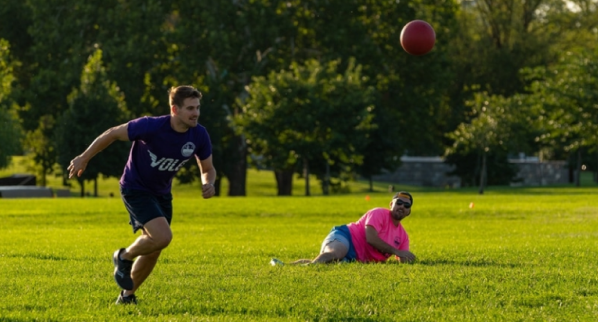 TAILOR-MADE FOR
YOU
Want to try something new? Connect with your local Volo team to help as your guide to find what you love. We've got you covered with wellness programming and activities.